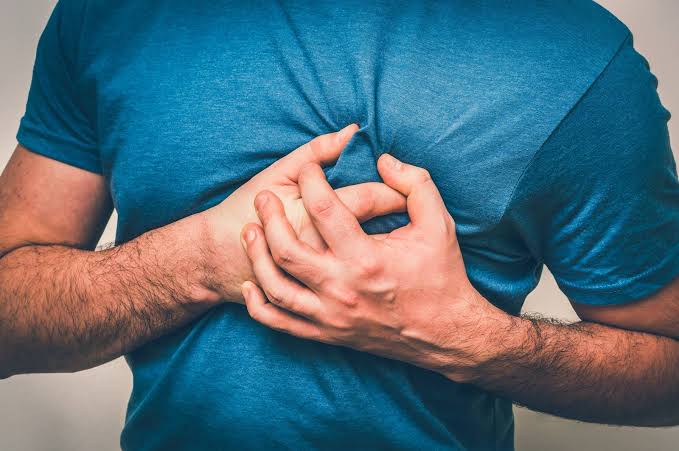 It was Monday morning, February 7 2011. I was still asleep when my brother called me to drop the news "Ayah is having trouble breathing and we're taking him to the nearest emergency room!"I jumped out from bed, still dazed and shrugged off the daunting thoughts of what could horribly go wrong to my father. I thought, maybe he was being overly concerned for his own health after watching too many news clips about a parliament member who recently died of a heart attack.
A couple of minutes later, my father called for me and all I heard was " Cha ayah sesak nafas…" The rest of his words were blurry as the sound of his voice faded slowly…leaving only the sounds of heavy breathing.
My heart beat faster. Tears rolled down my eyes and my throat choked. I kept saying "Not now, not now, not now…please not now."
I rushed to the hospital and arrived just before he was wheeled in to the emergency room on a stretcher. The thing that scared me the most is the empty look in his eyes. He kept looking up, not making any eye contact with anyone around him, who were desperately trying to talk to him.
I imagined him reeling with his own thoughts, "What else should I have done, who else should I have notified, what can I do in this short time…if this is my time?…."
I can feel his anxiety and fear… I saw him cry…. I wanted so much to help him, but he couldn't hear me. It was as if he was too preoccupied with his own thoughts. So, I hold his hand and try to whisper to his ear "Don't think about anything else……everything is going to be ok."
I had dreamed about this moment a couple of times. I would wake up breathless with a terrible pain in my chest. The thought of losing my father always terrified me.
I don't know if it's just me or simply a family norm but we've never been quite comfortable in expressing our love to those we truly love.
When I met my husband and fell in love …we learned the importance of saying and expressing our love to one another. It had to be spoken out loud and it had to be expressed with a touch or a warm embrace. We try to pass this down to our daughter. It wasn't a house rule to abide by but simply something she can do whenever she feels like doing-a spontaneous act of love.
My deepest fear is that my father would leave this world without knowing that I love him more than anything. He has been my hero, my role model, my guidance, my balance in life. But I feel as if I haven't done the slightest thing to reciprocate his love.
I consider myself lucky to experience all of this, despite the roller coaster of emotions we had to endure. A blunt reminder to think, feel and value those people closest to me…who ironically are those who are easily taken for granted…
From now on, I'm going to spend as much time that I have to be with him, kiss him, hug him and say…. ….
I love u, I love u, I love u Ayah…
Jakarta 2 Maret 2011
(Letter from my beloved daughter).
Chappy Hakim