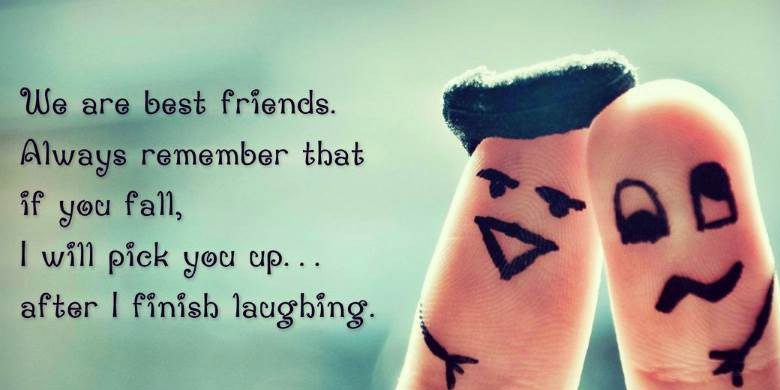 Pada beberapa kesempatan saya omong-omong dengan beberapa rekan yang biasa "ngarariung", ada pendapat-pendapat yang muncul tentang banyak hal. Diantaranya adalah bagaimana cara menyikapi hidup ini. Satu diantara yang kami sepakati adalah, ternyata hidup itu hanyalah bagaimana kita berteman , semua berhubungan dengan atau mengenai pertemanan, dalam arti bila kita banyak teman , maka biasanya sesuatu yang sulit akan menjadi mudah.
Sebaliknya, bila kita tidak mempunyai teman yang kita kenal baik, biasanya masalah yang mudah pun akan menjadi sulit untuk diselesaikan. Hidup ternyata adalah bagaimana kita berteman. Pada konteks ini,topik pertemanan menjadi sesuatu yang sangat menarik untuk dibahas,
Demikianlah, topik ini bergulir dengan banyak sekali aspek yang berkait tentang pertemanan yang dapat dilihat dari banyak titik tinjau. Demikian menariknya, sampai kami banyak bertukar informasi dengan topik tersebut. Salah satu bahasan, uraian dan mungkin juga dapat dikatakan sebagai pedoman adalah seperti yang saya peroleh dari seorang teman di negara tetangga. Berikut ini saya kutip isinya untuk anda :
This is without a doubt one of the nicest good luck forwards I have received. Hope it works for you — and me!
ONE. Give people more than they expect and do it cheerfully.
TWO. Marry a man/woman you love to talk to. As you get older, their conversational skills will be as important as any other.
THREE. Don't believe all you hear, spend all you have or sleep all you want.
FOUR. When you say, 'I love you,' mean it.
FIVE. When you say, 'I'm sorry,' look the person in the eye.
SIX. Be engaged at least six months before you get married.
SEVEN. Believe in love at first sight.
NINE.. Love deeply and passionately. You might get hurt but it's the only way to live life completely.
TEN.. In disagreements, fight fairly. No name calling.
ELEVEN. Don't judge people by their relatives.
TWELVE. Talk slowly but think quickly.
THIRTEEN! .. When someone asks you a question you don't want to answer, smile and ask, 'Why do you want to know?'
FOURTEEN. Remember that great love and great achievements involve great risk.
FIFTEEN. Say 'bless you' when you hear someone sneeze.
SIXTEEN. When you lose, don't lose the lesson.
SEVENTEEN. Remember the three R's: Respect for self; Respect for others; and Responsibility for all your actions.
EIGHTEEN. Don't let a little dispute injure a great friendship.
NINETEEN. When you realize you've made a mistake, take immediate steps to correct it.
TWENTY. Smile when picking up the phone. The caller will hear it in your voice
TWENTY- ONE. Spend some time alone.
Itulah semuanya, kiranya ada manfaat yang dapat dipetik dari uraian diatas.
Jakarta 17 April 2009